Uwe Karczewski was the first artist to illustrate the work for Helloween and demonstrated the craftmanship on Helloween EP, Walls Of Jericho, JUDAS single and Keepers Of The Seven Keys Pt I and Pt II.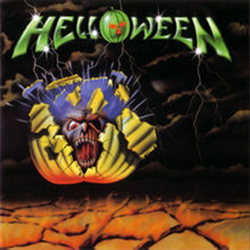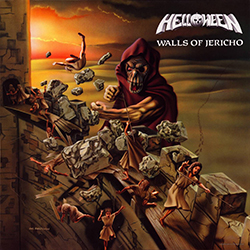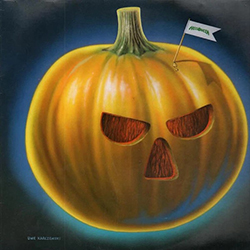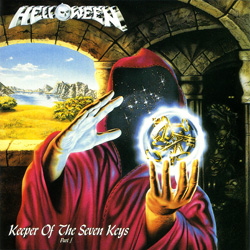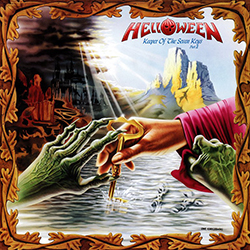 Also Uwe Karczewski was the illustrator of the very mascot adapted by the band, namely drawing Fangface that was later to be used for Kai's Gamma Ray. In fact Kai had a Halloween mask from the USA that Uwe used as a guide to create the Fangface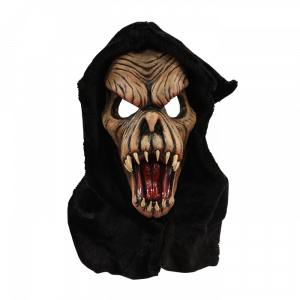 His legacy remains in our hearts!
Rest in peace, Uwe!